EXPLORE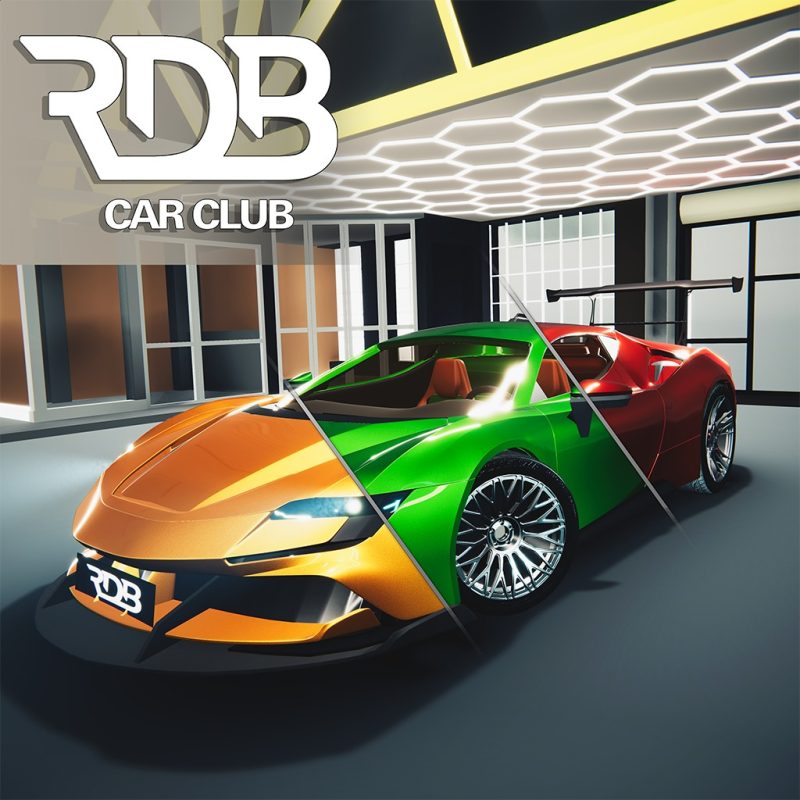 RDB MOBILE GAME
LIVE on the App Store and Google Play. RDB fans can customize their own luxury vehicles on iOS or Androids devices.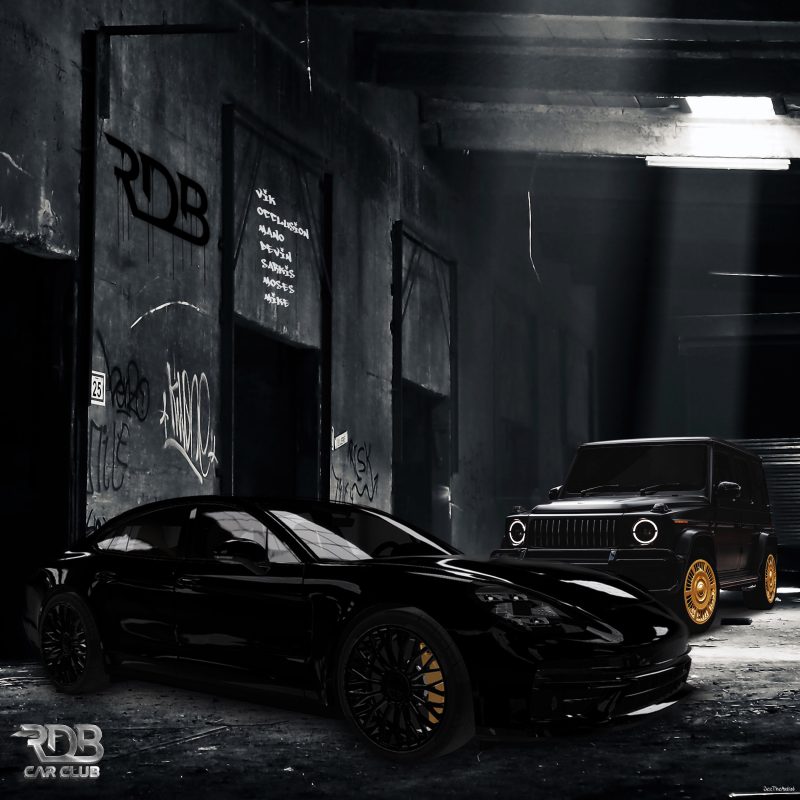 RDB CAR CLUB COLLECTION
Hook up your Metamask wallet to purchase a lifetime discount at RDB LA as a RDB CAR CLUB holder.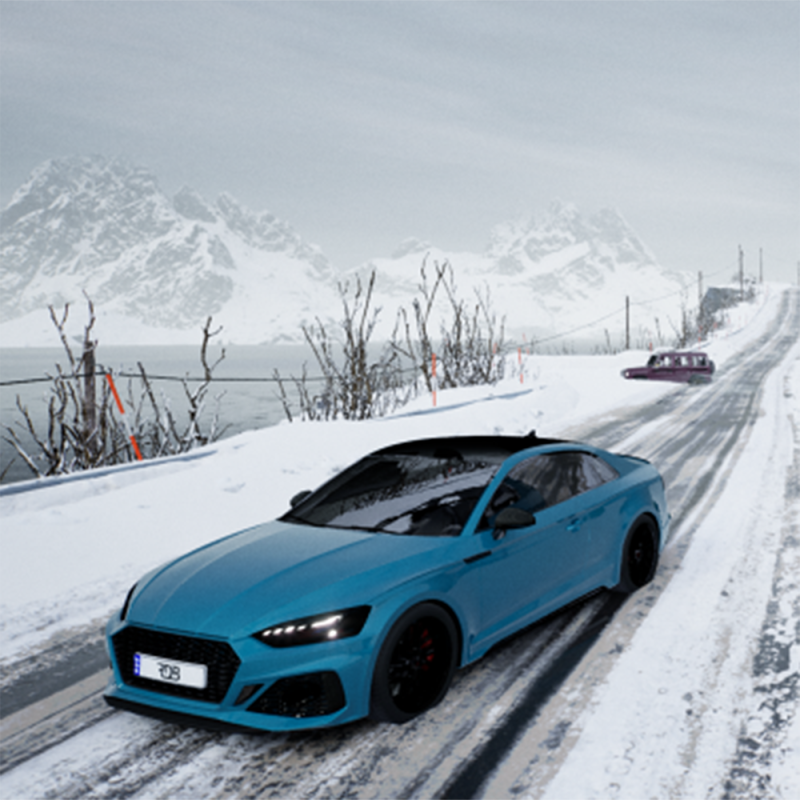 PARTNERSHIP
We partnered with TribeNFT to launch the official RDB CAR CLUB Rewards platform. Coming 2023.